Stereotypes about women riding motorcycles are long gone and today it has become one of the most yearned hobbies for women. Motorcycle riding is enjoyable but it should also be a safe experience. There are certain safety tips for women that they need to consider when riding a motorcycle and this article attempts to focus on these tips which can prove highly beneficial for women motorcycle riders.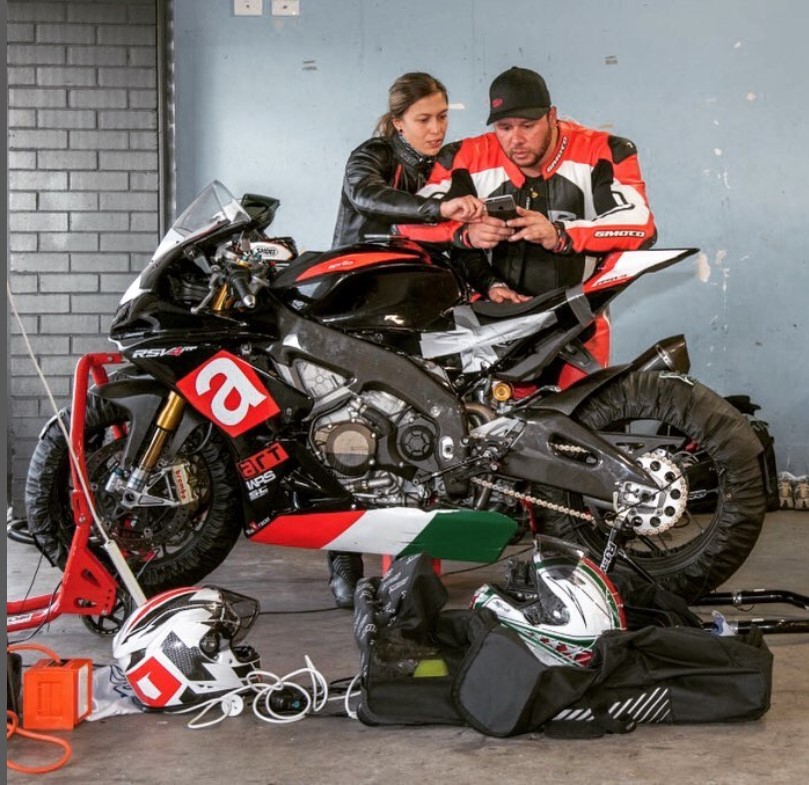 An Overview of Steven Spilly
Steven Spilly is an inspiring sales professional who has an experience of more than two decades in the field of advertisement, e-commerce, and digital marketing. His extensive knowledge of a wide range of topics has proven to be useful for many. Besides being very focused on his profession, he is also a bike enthusiast and has plenty of tips about motorcycle riding that he would love to share with his female readers.
He believes that a good ride in the morning has the power to make your day a hundred times better just like a morning walk. Therefore, his suggestion to motorcycle enthusiasts is to add morning rides to their mundane routine. Bike riding is something that people have been enjoying since their childhood but this hobby is not limited to males as per some stereotypes. There are plenty of women riders out there who love motorcycle riding and should check out the following safety tips.
Top 5 Safety Tips for Women Motorcycle Riders
Collect Safety Gear for Motorcycle  
Safety gear for a motorcycle includes stuff such as helmets, gloves, boots, and eye protection glasses which will help reduce the damage if you get into an accident. You should invest in these items because your safety should be your topmost priority while riding a bike, especially if you're a beginner. 
Furthermore, for heavy-duty rides, you can buy a leather jacket and padded pants. Unlike the car, a motorcycle doesn't have an airbag, but thanks to the advancements in bike gear inventions there are plenty of safety gears to save you in case of an accident. You need to make sure that the gear fits you properly and is made up of good-quality materials. Accidents are unpredictable so wear motorcycle safety gear at all times when you are riding a bike.
Tie Your Hair in a Pony or Bun
The road demands your complete focus and you cannot be distracted by unruly hair. Therefore, before you embark on your bike journey, tie up your hair in a pony or a bun. If you leave your hair open, it can come up onto your face because of the wind gust and distract you. Besides tying your hair, you can also tuck them away using a scarf.  
Have Knowledge About Motorcycle Maintenance
The road takes you on different paths and many a time these paths lack a garage at every kilometer. Therefore, you need to learn about motorcycle maintenance so that you can do it on your own and not get stuck or dependable on your journey. Learning your way around the important parts of your motorcycle is necessary. 
Dress in the Right Manner
When you ride a motorcycle at a high speed the wind flaps your clothing. You might get distracted adjusting your clothes which increases your vulnerability to meeting an accident. Furthermore, discomfort can hamper your riding experience as well. Therefore, it is recommended that you should wear fitted clothes. 
Get Motorcycle Insurance
You must have motorcycle insurance to attain maximum safety. Invest in a detailed motorcycle insurance plan to safeguard your financial expenditure during accidents, vehicle loss, vehicle damage, and many more.
If you want to know more about Steven Spilly then follow on Facebook , Twitter , Instagram , Pinterest and Linkedin
Also Read: