Steven Spilly is a renowned and motivated Sales Professional. He has an extensive year with over twenty years' of experience across Advertising, E-Commerce, Digital, Publishing & Lead Generation. He is constantly looking for an opportunity to apply his learned advanced knowledge of sales and business development in a challenging, revenue-focused role.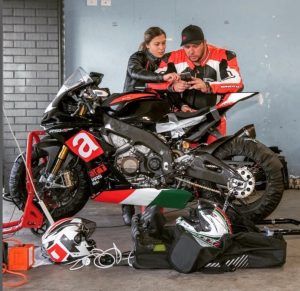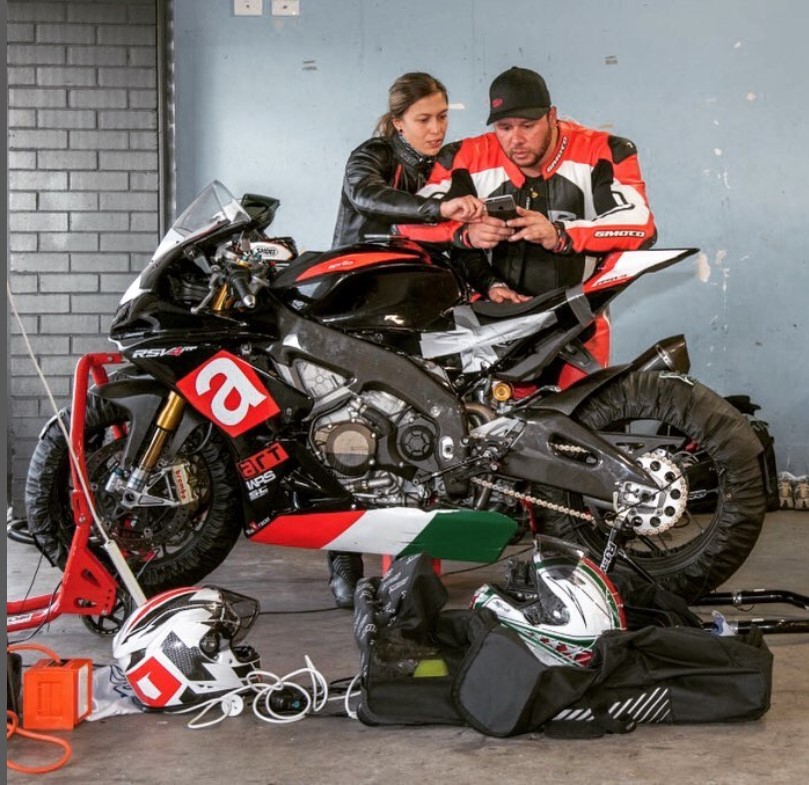 Steven Spilly Education & Experience
He started his schooling in 1993 at the Christian Community High School and went for further studies to do Executive MBA in AGSM – UNSW in the year 2002. He did his higher studies in Cert III Business operations from TAFE NSW and also joined Fintech Bootcamp, held at the University of Sydney to excel in the field of marketing.  He excelled academically from the start of his time in college and won numerous awards and medals across a variety of sports and academic disciplines.
He has worked as National Advertising Sales Manager at North Sydney and Alexandria, NSW where he closely worked with the Editorial team to adjust content strategy to ensure greater appeal to advertisers. His work potential is reflected in his achievement of exceeding the highest ever advertising revenue for the publication by over 220%, beating sales targets by over 60% for which he even received company employee performance award for maintaining record sales achievement. Developing tool to track and monitor sales opportunities while at the same time managing and retaining a number of existing client accounts shows he is a multi-tasker and a master of managing any complex work with ease. 
After beginning his career as a national advertising sales manager he later held positions as advertising sales director, managing director, general manager, and global online shop manager. Most recently, he served as sales-account director for infamous companies, assisting them in the areas of advertising and marketing.
He has extensive experience of the marketing and advertising industries because he has worked with advertising teams, marketing, sales, and account departments throughout his career. Because he has spent his career working with advertising teams, marketing, sales, and account departments, he has considerable knowledge in the marketing and advertising sectors. He developed a variety of skills throughout his career, including self-motivation and time management, client acquisition and retention, relationship building, team building, and sales development and lead management, as well as goal setting and forecasting, startup and business administration, written and verbal communication, pipeline management, and proficiency with MS Office, Google Analytics, and Salesforce, all of which are crucial elements of currently prevalent Digital Marketing.
If you want to know more about Steven Spilly then follow on Facebook , Twitter , Instagram , Pinterest and Linkedin