It's fun to ride a motorcycle, especially when you do it out of enthusiasm and a deep love for motorcycle riding. Long motorcycle rides not only refresh our souls but are also good for our mental and physical well-being. There are certain key points or tips that one needs to remember when going out for long motorcycle rides. 
An Insight into Steven Spilly 
Steven Spilly is a sales professional, a bike rider, and a gym enthusiast. He has worked in the sales industry for more than two decades and has gained plenty of experience in advertisement, e-commerce, and digital marketing. He has provided plenty of useful tips about bike riding to his readers and this article encompasses some of his tips about long motorcycle rides.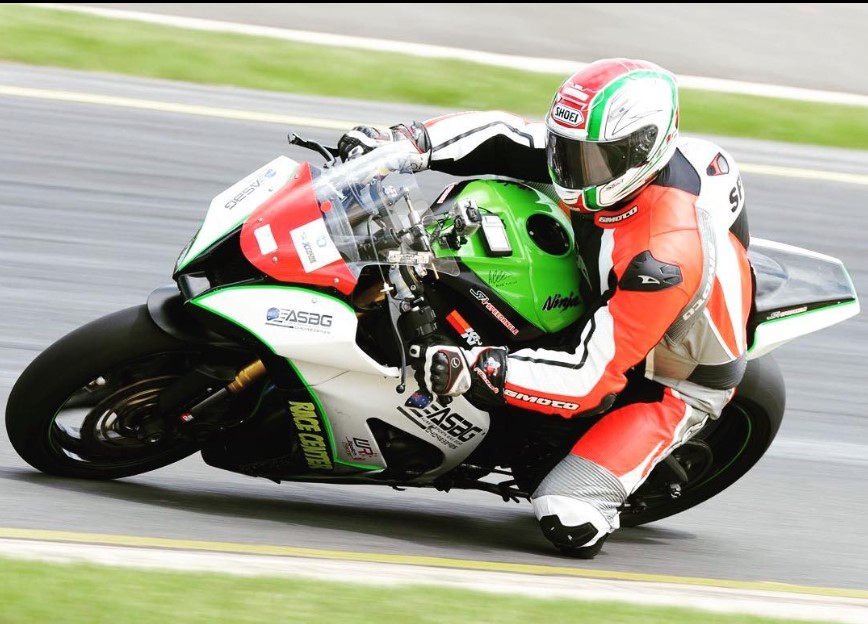 He believes that a good morning ride can make our day a lot better. Bike riding is something that most of us have experienced since our childhood, regardless of our gender and some of us have discovered that even as adults motorcycle riding is very enjoyable and has, therefore, turned it into one of our hobbies. 
Steven is also one such adult who is passionate about motorcycle riding and has stated that he would never give up his love for motorcycles no matter how much time passes by. Being very experienced and knowledgeable about motorcycles he has listed down some of the key tips that one should remember while going out on a long motorcycle ride. 
Top 5 Tips for Motorcycle Riding Enthusiasts for Long Rides
Gain Information About the Frequency of Fuel Stations
When going out on long rides, it is quite inevitable that you might run out of fuel. That is why it is important to ensure that you have full knowledge about the frequency of fuel stations available on the road you have chosen to ride on. All National Highways have plenty of fuel stations but in case you have decided to ride on a particular road, learn about the frequency of fuel stations on that road. 
Ride at a Comfortable Speed
Bike riding is a fun activity and not a competition of being the fastest rider. Therefore, you should ride motorcycles at a pace that you are comfortable with. This speed varies from rider to rider. Once you discover a comfortable speed, you can ride smoothly on the path and be in full control of your bike.  
Know How to Remove Motorcycle Wheels
When you go on long rides, the probability of your bike getting punctured increases to a great extent. Therefore, you always need to be prepared for such scenarios. Watch videos online and gain knowledge about how you can remove motorcycle wheels. An alternative solution would be to opt for tubeless tires. 
Keep Your Motorcycle Lighted
When on the road, your motorcycle must be well-lighted to other vehicles. When you go out on long rides in the evening or during the nighttime, ensure that your motorcycle reflectors are fitted properly. If you have saddle bags, try to put some radium on them. Furthermore, you can also wear a well-lit jacket and helmet. 
Take Frequent Halts
Our body requires rest from time to time. Continuously riding a motorcycle for hours without taking any halt can prove harmful to your health. Therefore, it is highly recommended that you should take frequent halts of relaxation on a long motorcycle journey. This would give you a good riding experience. Halt for at least 10 to 15 minutes every two hours. These halts would be good not only for you but for your bike as well. 
If you want to know more about Steven Spilly then follow on Facebook , Twitter , Instagram , Pinterest and Linkedin